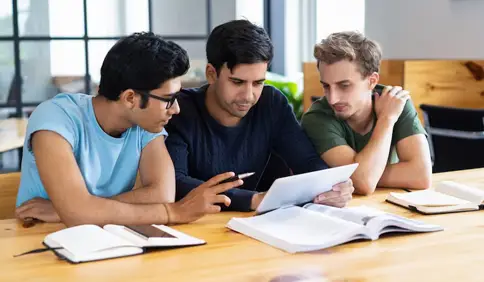 Our values are what unite us under HELI. They shape how we live and work together on a global scale and are the cornerstone of our continued success.
We believe in giving our people the opportunity to make a difference in the world. We know that when they feel connected to their work, they can deliver life-changing experiences for our students, partners and community. We are inspired by the collective input of our team, and we know that together, we can achieve great things.
We're inspired by our values and know that when we live them out, we're making a difference in the world.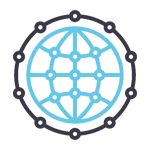 H

umane:

professionals who are compassionate, who communicate and work collegially and respectfully with awareness of cultural diversity and sensitivity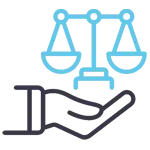 E

thical:

professionals who exercise social responsibility and accountability and manage challenges and uncertainty with integrity and professional confidence
L

eader:​

practitioners who actively contribute to best practice in their professional community and guide the development of disciplinary and interdisciplinary knowledge and expertise through scholarly activities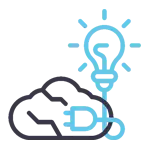 I

nspiring:

practitioners who influence others through their innovative, critical and independent thinking and who continue to learn throughout life
The future of education in all its contexts and applications is an exciting space to be in. Whether education takes the form of formal, informal or non-formal education, there is no doubt that modern delivery and learning methodologies are changing the face of education across the entire spectrum. With the transformation to the digital age and the creation and adoption of massive open online course (MOOC) platforms, learning management systems, multimedia, video, online conferencing, podcasting and chat rooms have substituted for or augmented conventional practice in education, professional and corporate learning delivery. Social media platforms and advanced educational technology (edtech), employing artificial intelligence, machine learning and data analytics are enabling the modification of learning activities.
Through disruptive transformation and scaling of formal education and professional learning, these multiple technologies are redefining learning itself. The acceleration of edtech innovation and adoption of eLearning shows no signs of slowing. HELI focuses on the learning needs of those who work in, or aspire to work in, education or professional learning practice and who seek advanced and specialised knowledge of eLearning.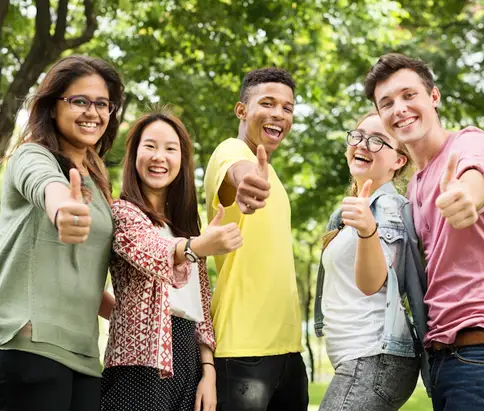 Holistic Approach to eLearning


Learning Design and Execution

Innovation in Learning and Education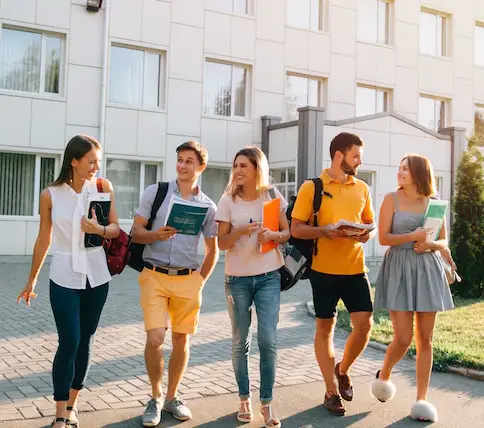 HELI is a modern education provider aimed at supporting learning and teaching across the higher education sector and broader professional community. Through extensive research, HELI has developed its eLearning solutions to help professionals develop the requisite eLearning knowledge, skills, and understanding to work effectively in educational and related professional settings.
If you are seeking advanced and specialised knowledge of eLearning, HELI is here for you. Through its focus on learning and teaching theory and practice as applied in eLearning HELI will help you to be a leader or manager of eLearning environments. From the beginning as a totally virtual higher education provider HELI has gained extensive expertise and developed specialisation about delivery of education online.
You may be seeking to expand your career opportunities in education or one of many professional learning contexts, or you may simply wish to acquire further depth in, or a specialised knowledge and understanding of eLearning. If this sounds like you the HELI offers you a perfect opportunity to prepare you for the future of learning.
On behalf of all our staff and students, I am delighted to welcome you to the Higher Education Leadership Institute (HELI).
HELI is a dynamic Australian Institute of Higher Education offering postgraduate degrees in Melbourne as well as online. We help students every trimester transition from study to rewarding careers through our courses in eLearning and Higher Education Practice.
Our primary objective is to provide, foster and promote academic rigour and professional attributes in each individual student. We design engaging courses so our students can develop the capabilities and skills to assume positions of responsibility in both organisations and society. Our belief is that education and professional development are the keys to sustained success in the changing business and social contexts of today.
In addition, we are focused on providing students with a safe and nurturing environment that encourages creativity and growth. At HELI, we understand the transformative process students experience engaging in higher education and how that impacts their career and wider aspirations. We endeavour to provide our students with the education, advice and capabilities to flourish wherever they choose to work and live.
Thank you for choosing HELI. We look forward to welcoming you to the College.
Professor Anthony Cahalan
Chief Executive Officer, Higher Education, Education Centre of Australia
Principal Executive Officer, Higher Education Leadership Institute