Secure your career by ensuring you meet the current
Higher Education Standards Framework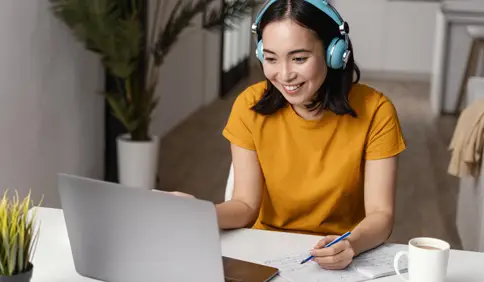 With eLearning becoming a critical part of higher education, particularly in academic practice, HELI's uniquely designed eLearning solutions will provide higher education institutions with the skills you need to engage meaningfully in all aspects of eLearning.
Enrich digital competency and eLearning skills of your academic staff with HELI.

Digital Learning
Experience

eLearner
Engagement

Technology -
enhanced
learning design

Instructional
learning design

Conducting
scholarly activity
Outcome-based
course design

Design Thinking
of eLearning

Learning Design
Embed eLearning in Your Workforce Training
Meet the Key Requirements

Increase your chances for promotion within the Higher Education industry

Address key employment criteria required for a teaching position in Higher Education

Enable yourself to switch careers from VET and enter the highly regarded Higher Education sector

Become a more powerful on-line teacher
The Higher Education Leadership Institute (HELI) is an institution of higher education aimed at fulfilling a niche role in the independent higher education and industry's learning and development field. Through its team of higher education experts and researchers, HELI delivers global best-practice advisory services, mentoring and training to the higher education sector, private organisations and the higher education community of practice. In doing so, HELI seeks to improve employment outcomes for the graduates and to promote career advancement within the higher education and private sector. In addition, HELI is committed to supporting the use of elearning within higher education, in order to enhance the quality of teaching and learning. As such, HELI provides a unique and valuable service to multiple industries.

Holistic Approach
to eLearning

Excellence in
eLearning

Learning Design
and Execution

Innovation in
Learning and
Education

Academic Practice with EdTech
Enriching your academic career by demonstrating your digital literacy skills and experience

Knowledge Transfer
Learn how to transfer your knowledge on online learning platforms.

Innovation in Learning
The way of learning and teaching has changed and HELI is the game changer.

Professional Development
Contributing higher education professionals career development

Tell us about your requirement
As the first step, let's have a chat. Tell us more about your needs so that HELI's experienced course advisors can develop a unique and holistic approach based on your requirements.

Solution
In our view, every higher education professional requires different solutions. Once we receive your brief, our team will work on solution and problem mapping to design the best development for your career.
Implement, execute and advance
Our solution is created to meet your career requirements to lead you success. HELI will continuously work with you to evolve our solutions to lead you to deliver best outcomes.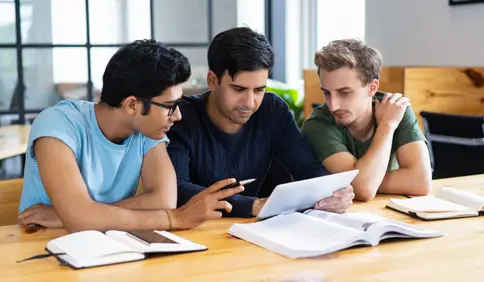 HELI is committed to supporting higher education professionals by providing engaging, industry-leading qualifications that prepare you for success in your current position or future aspirations. Our team includes experts across a number of disciplines including teaching and learning technologies who can help guide your progress through this fast-paced field!
While the regulatory framework of Australia's higher education sector is complex, our experts can help your institution navigate it with ease. We also provide strategic advice to prospective buyers and merger partners concerning any issues that may arise from this process.